Bespoke Engagement Rings
DESIGN YOUR OWN RING IN THREE SIMPLE STEPS...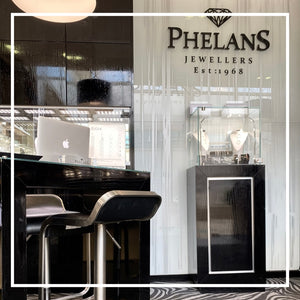 Step 1: Initial Consultation
Make an appointment with our team of experts who will provide you with exceptional stone knowledge and guide you through custom design options.
This can take place over the phone, via video call, email, or even in-store. Whatever is easiest for you!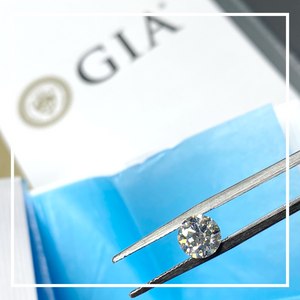 Step 2: Selecting Your Stone
With over 50 years of experience, we have built incredibly strong relationships with our stone suppliers.
We take pride in hand-selecting the very best possible stones, ensuring a remarkable selection to choose from, that is always competively priced.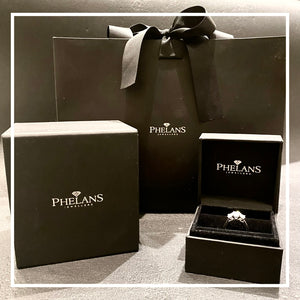 Step 3: Bringing your vision to life
Throughout the entire process our dedicated team will be with you every step of the way. Once all the components have been confirmed the excitement continues. Merging cutting edged CAD technology with traditional craftmanship your bespoke ring will start to take shape.
Once your ring is finished, we welcome you to see the final piece in-store or remotely before it makes its final journey onto the finger to be worn and adored for a lifetime!