OUR STORY
At the forefront of both design and innovation we are renowned for our quality jewellery at realistic prices. Phelans is a family run business, which was established in 1968. We have over fifty years of manufacturing and retail experience.

As an independent company we pride ourselves on excellent customer service and craftsmanship. With our own workshops we have the ability to design, repair and manufacture jewellery merging traditional methods with state-of-the-art technology making our prices extremely competitive as no outsourcing is needed. Specialising in 9ct/18ct yellow, white and rose gold, platinum, palladium, as well as precious and semi-precious stones we provide our clients with endless choice and design.

Whether it's popping the all-important question, designing the big day's wedding band or making that special occasion just that bit more phenomenal Phelans will endeavour to help create a lasting, wonderful memory with our jewellery. Based in the heart of thecentre:mk Phelans is easily accessible and welcomes you to visit our showroom to fully appreciate the full range of products and services we have available.
OUR SERVICES
Bespoke Designs
Custom Design is one of the many services at Phelans Jewellers. Book an appointment, or just drop by and we'll be delighted to take care of whatever you need. Our other services include full design briefs, computer aided design imaging and valuation documentation.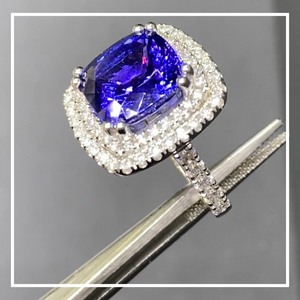 Quality Products
At Phelans Jewellers, we provide high quality products and services that our customers find invaluable. All of our stone set products have been carefully selected and mounted by Phelans. Our Diamonds are certified by the strictest laboratories in the world: the Gemmological Institute of America and the International Gemmological Institute.
Lifetime Maintenance
All purchases include lifetime maintenance which offers the opportunity to have items professionally cleaned, polished and if necessary Rhodium coated complimentary for the entirety of the items use. This will ensure years of enjoyable wear and sparkle under our outstanding customer service and after sales care.